CEO Greeting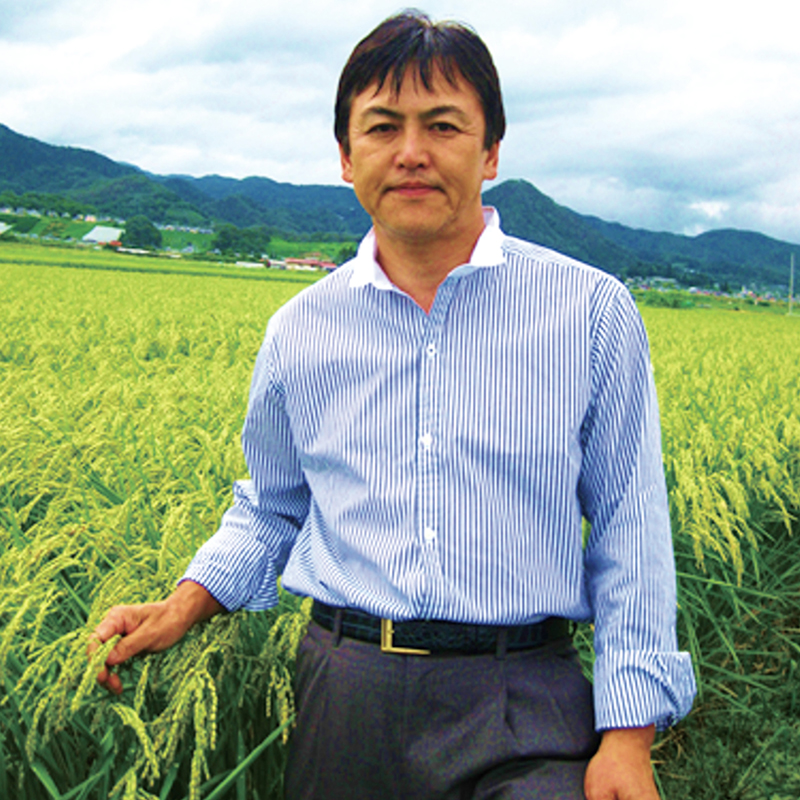 ■CEO
Ryoji Matsuoka
Born March 3, 1953 in Ogawamachi, Saitama Prefecture
6th-generation manager
After graduating from university, he experienced working in manufacturing and sales at a compre-hensive liquor manufacturer since 1975. In 1980, he studied manufacturing research of Japanese Sake at the National Research Institute of Brewing (NRIB). After that, he learned about trading company distribu-tion systems as the product manager of a major liquor wholesaler. In 2001, he was appointed as the Senior Managing Director of Matsuoka Brewery. And in 2003, he was appointed as the 6th-generation CEO. From 2018, he has also served as the president of the Saitama Sake Brewing Association.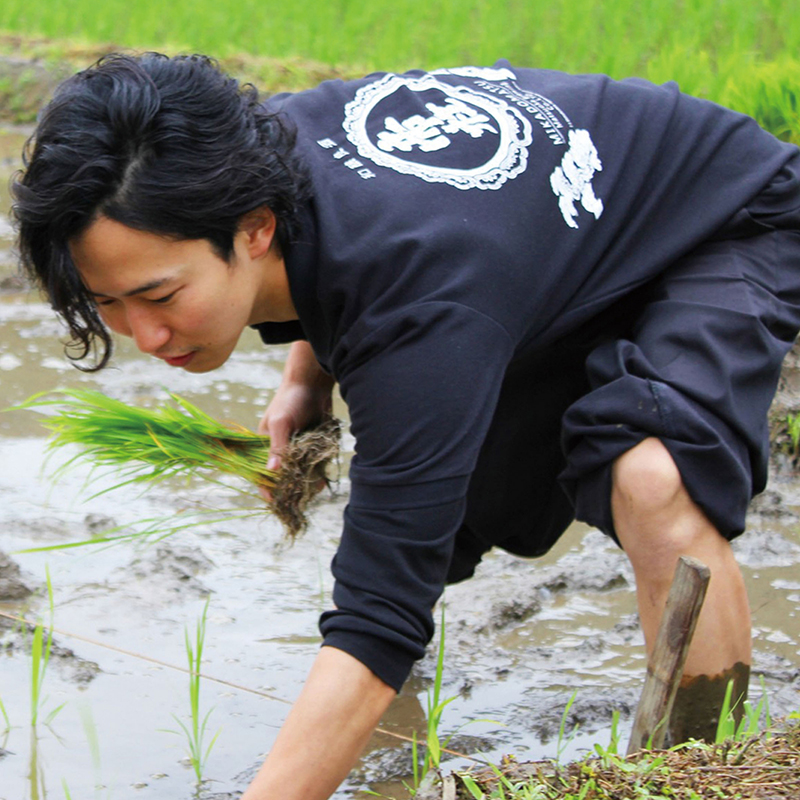 ■Senior Managing Director
Sho Matsuoka
Born September 17, 1986 in Ogawamachi, Saitama Prefecture
7th-generation manager
After graduating from university, he studied manufacturing research of Japanese Sake at the Saitama Prefectural and National Research Institutes of Brewing. He started working at Matsuoka Brewery in 2009 and engaged in sake production as a brewer for three years. For the next three years, he worked as a manager for sales and product development. And in 2015, he was appointed as the Senior Managing Director. He is continuing to take on challenges and constantly work on new product development while preserving the traditions of the brewery.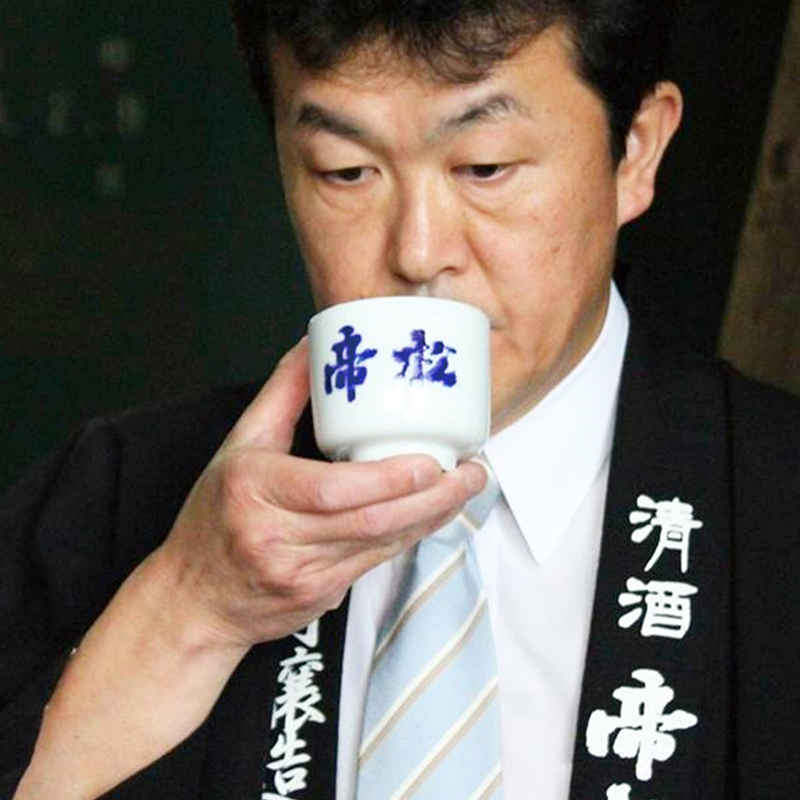 ■Chief Brewer
Norio Matsuoka
Born March 5, 1965 in Ogawamachi, Saitama Prefecture
Younger brother of the CEO
Since entering the company in 1985, he has completed over 30 years of service in the brewery. After many years of training under Mr. Sasaki who had been called over from the Nanbu Toji master brewers in Iwate Prefecture, he took on the appointment of Chief Brewer in 2005. In 2011, he received Nanbu Toji certi-fication. Starting in 2004, his sake received a gold award from the Zenkoku Shinshu Kanpyokai for eight years in a row, setting a prefectural record.
CEO Greeting
CEO Greeting
Currently, sake is said to be in the midst of a sluggish period due to being pushed aside by other types of alcoholic beverages. However, traditional Japanese culture such as washoku, onsen, and yukata are starting to receive renewed attention from the younger generations. In 2013, traditional Japanese food "washoku," and the following year in 2014, the technology used in creating Ogawamachi's Japanese-style paper were both certified as World Cultural Heritage by UNESCO. This also presents a unique opportunity for the revitalization of local brewers of sake, the national alcoholic beverage of traditional Japanese culture. While we continue to inherit these important traditions, we believe that it is our responsibility to develop sake that matches the consumption trends of a new era.
In order to raise local awareness of our brewery, as well as invite many people to learn about the ex-cellence of traditional Japanese culture through sake, we have held the "Mikadomatsu Sake Festival" annu-ally starting in 2003. And in response to visitor requests, we have started limited sales of freshly pressed sake that can only be sampled at our brewery. We hope that as many customers as possible will come to learn the true taste of sake. 7-2 Shimofurutera, Ogawamachi, Hiki District, 355-0326, Saitama
TEL 0493-72-1234(Weekdays 9:00 - 17:30)