We do not sell alcoholic beverages to anyone under 20 years of age.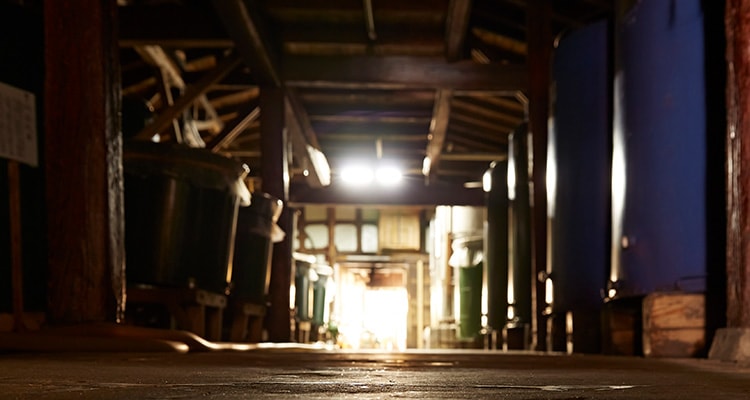 Matsuoka Brewery was established in 1851 (Kaei 4).
For over 150 years, "Mikadomatsu" has been supported by strong traditions that have been handed down
to the next generations.

Unique natural underground water and carefully-selected rice.
When combined with the skill of our Chief Brewer and the latest technology,
Mikadomatsu is born.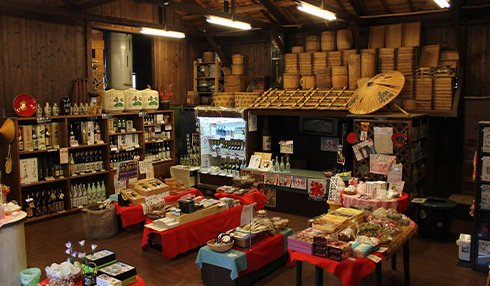 In addition to limited-edition sake you can only buy here,
we also sell sake-flavored ice cream and amazake.
These treats can be enjoyed by both children and designated drivers.
Open 9:00- 17:00 (always open besides New Year's holidays) 7-2 Shimofurutera, Ogawamachi, Hiki District, 355-0326, Saitama
TEL 0493-72-1234(Weekdays 9:00 - 17:30)